This summer is like no other. We hope that you and those close to you are staying safe and healthy.
We all are doing our best to plan ahead amid a lot of uncertainty.
What we do know is that the children in our community need our help more than ever.
Our educators and community leaders are working to balance the health and safety of all while defining how this upcoming school year will look for our kids.
More than half of the survivors served each year at Women In Distress are children. On average, it costs $669 per household just for clothing and required supplies. Our families are faced with the additional challenges of keeping their families safe from abuse, providing the basic needs for them and their children, including food, school supplies, mental health resources to cope with stress and anxiety, and more.
As a community, we can help relieve this burden for families escaping domestic abuse. The goal of this year's Women In Distress Back-to-School Campaign is to prepare children to be ready to learn and succeed no matter the circumstances. Your donation will help provide therapy, counseling, advocacy, school supplies, uniforms and clothing, and most of all, the reassurance that even today, a fresh start can lead to success for the children of domestic violence survivors.
Help our kids have a great school year no matter where it occurs. With your help, we will find a way for all our children to get the supplies they need, along with the support services that will help them heal. Together, we will work with parents to provide their children with the tools they need to succeed in the classroom, virtually or in-person, and to handle the challenges that come with learning in this "new normal" in a healthy way.
Please consider how you can help by making a contribution today so that there will be a bright tomorrows for our children.
Let's continue to stay healthy and respect one another. Stay safe.
With many thanks,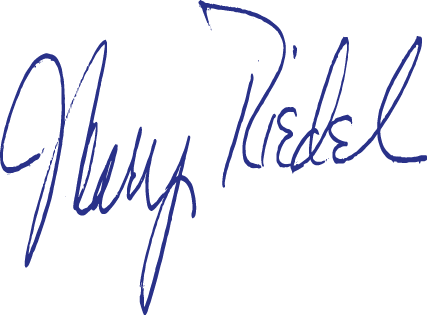 Mary Riedel
President and CEO