A 26-year-old mom and nurse, with a career of helping people ahead of her and a future to look forward to sharing with her toddler, was tragically murdered by her husband last week after finishing a shift at the hospital in Coral Springs.
As much as life has changed this year, some things remain the same. Women, men and children continue to be controlled, hurt or even killed at the hands of someone they know.
Domestic abuse survivors still need our help. Much like you, we are learning to do things in new ways here at WID. We have remained open throughout the pandemic, providing safe shelter and services to those escaping abuse, albeit a little differently.
Our Injunction for Protection (IFP) Program continues to help survivors file restraining orders against their abusers. An IFP team member recently worked with a survivor who attempted to leave her abuser multiple times. After the survivor filed her petition and was granted a temporary injunction, she said she finally felt like she was empowered to keep her abuser out of her life for good.
Our Education and Prevention training will continue in schools, hospital offices and businesses – which is key to breaking the cycle of abuse in our community. You can read more in this newsletter on how the program will continue to teach teens about healthy relationships.
Our Family Services Program continues to provide therapy to children and adults online and through Tele-Health. A pre-teen participant held anger due to the trauma she experienced. Working with her therapist, she was able to let go of those feelings. Even as the world is experiencing chaos, this young girl is finding her inner peace.
Like this amazing young lady, WID continues to grow and find new ways to adapt. But life isn't going back to the way it used to be anytime soon, so we need to continue to find new ways to meet the growing needs of domestic abuse survivors. That is our challenge moving forward. But it is one we are committed to because lives depend on it.
Let's continue to stay healthy and respect one another. Stay safe.
With many thanks,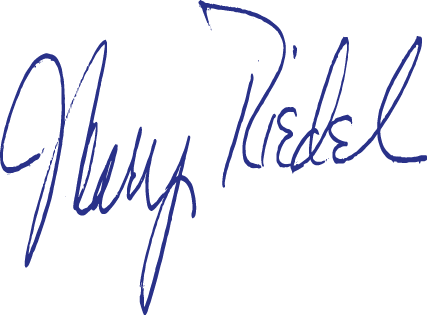 Mary Riedel
President and CEO