Dear Friends,
While the challenges of the Coronavirus, the economy and social justice protests continue, Women In Distress continues to meet our mission of helping survivors of domestic violence and their children.
With your support, we've been able to continue services throughout this time using technology to work in new ways. Our 24-hour Crisis Line and emergency shelter have continued throughout this time. Always a good reminder: if you or someone you know is in an abusive situation, help is a phone call away at (954) 761-1133.
On June 1, we began a new phase by gradually bringing more of our staff back to the Jim and Jan Moran Family Center campus in Deerfield Beach. Our Thrift Store, located at 1372 N. State Road 7 in Margate, reopened on June 2 after being closed for two months. Many health and safety precautions are in place at both the Moran Family Center and the Thrift Store as we continue to monitor conditions closely.
June is International Children's Awareness Month, a time to put a spotlight on the trauma domestic violence inflicts on children.
Did you know? — In Broward County, "Family Violence Threatens Child" is the most common call received on the Florida Abuse Hotline.
More than half of the survivors we serve each year are children.
We are pleased to announce that in honor of International Children's Awareness Month, longtime child advocates and WID supporters Hal and Lois Herman have launched a special initiative. As part of the "Double the Good" donation campaign, all donations made to the Hal Herman Children's Fund for Women In Distress during the month of June will be doubled. Click here to donate.
We also are gearing up for our annual Back to School Campaign in July and August. This year's campaign will look different but our goal is the same – to prepare children to be ready to learn and succeed no matter the circumstances.
Mother's Day at Women In Distress was again made special by those who donated more than $16,000 in cash and others who collected gifts for our moms, including students from Parkland and the Women's Guild of St. John the Baptist Catholic Church in Fort Lauderdale.
These are just some of the many supporters who have stepped up during this time of urgent needs.  We are grateful to each and every one.
Let's continue to stay healthy and respect one another. Stay safe.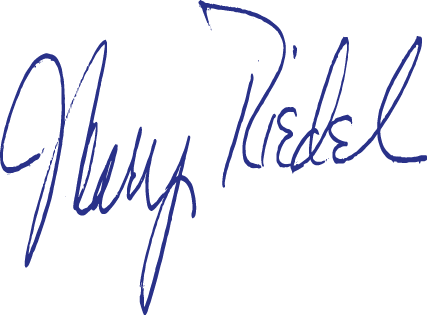 Mary Riedel
President and CEO